So, here we are…February 2nd, 2013 already.  I wonder if the groundhog will see his shadow and how many TV stations are playing Groundhog's Day staring Bill Murray.  This would be an interesting statistic.  With the shortest month of the year upon us, we have decided to do two shows this week.  This first show is what we would like to deem our "test" show.  Consider this our Groundhogs show and the next one our 3rd of February.
We do talk about some entertainment news, upcoming game release of Dead Space 3, a little discussion about DMC: Devil May Cry (Yes it is that awesome) and more!  Enjoy and please comment!
~BBR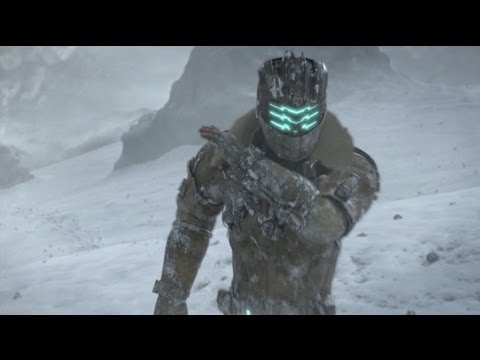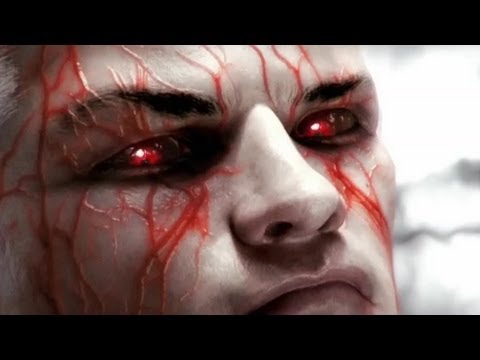 And lastly, in honor of Bill Murray, a short I found on youtube nicely edited together.