Welcome back to Bargain Bin Radio!  We have been on a slight hiatus due to SUMMER!  As you all know, we live in Northern Minnesota, and summer here lasts precisely 45 days then it is back to 1 million days of winter, so we are enjoying.  One of the many things we love to enjoy during this time of the year are the summer blockbusters (thanks Jaws).  Coming soon will be Guardians of the Galaxy, then 1 week later Teenage Mutant Ninja Turtles, followed the next week by Expendables 3.  August is looking pretty actiony.
With that in mind, we decided to do an episode mostly devoted to TMNT.  We do tend to go on mini tangents, but we actually manage to stay on track for most of the show.  If you like what you hear, you can download the show in iTunes podcast, for FREE, leave a rating, or comment here or on facebook.  We really appreciate you taking your time to listen to us and comment.
Thank you!
~BBR
Also, as promised, here are a few little videos dedicated to TMNT fun.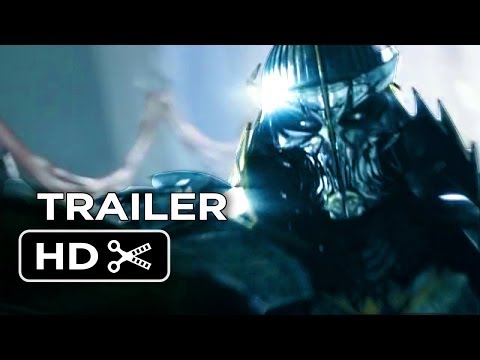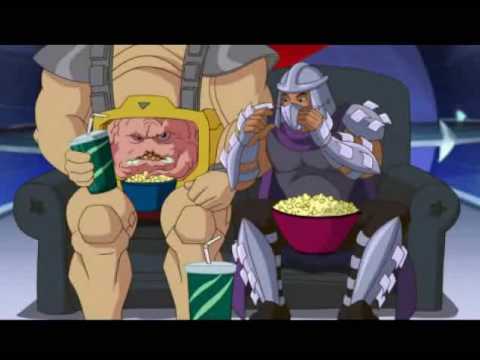 Show #44 TMNT Special
[ 1:53:09 ]
Play Now
|
Play in Popup
|
Download